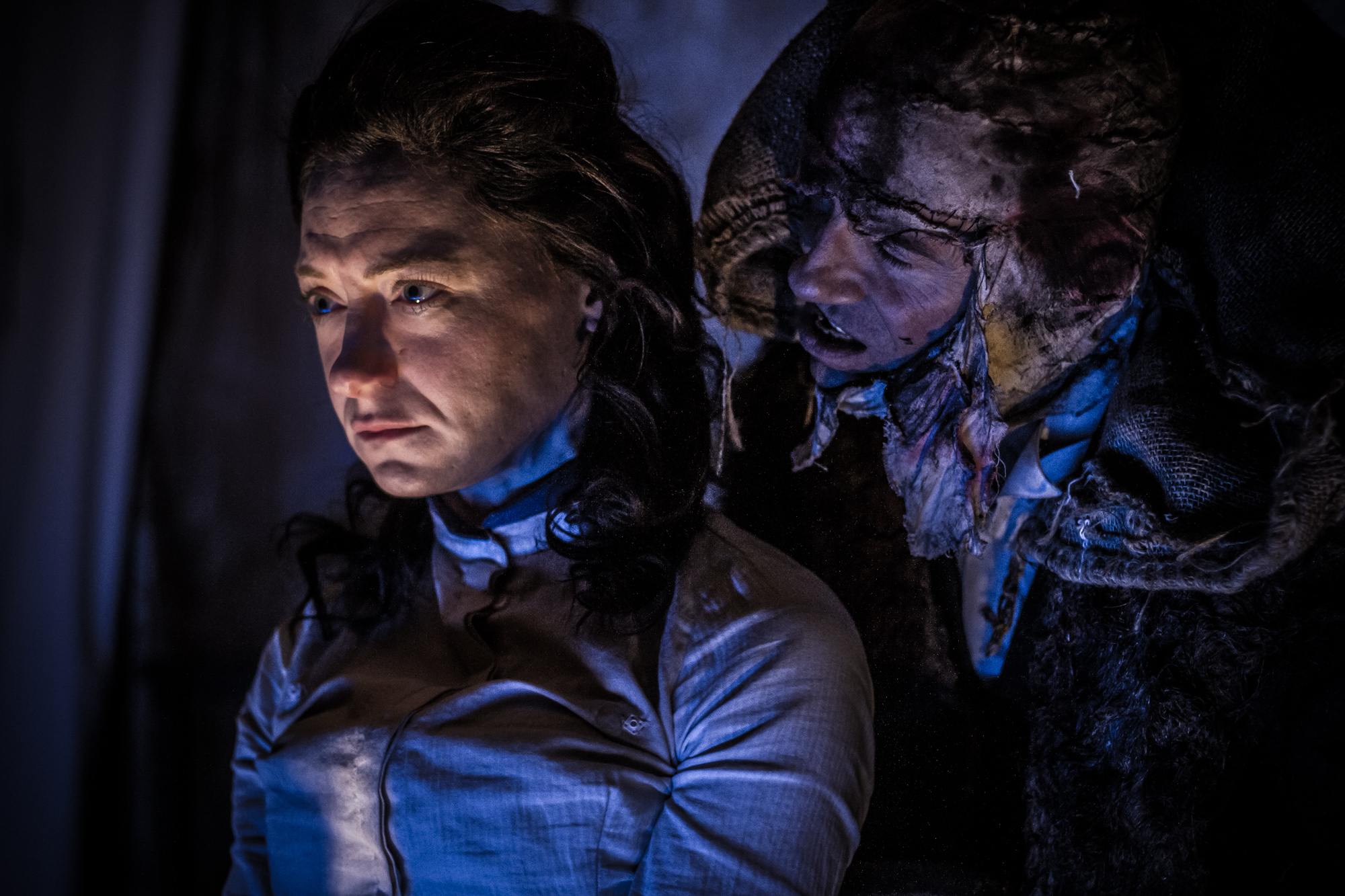 ★★★★
"This terrific new adaptation has struck architectural and theatrical gold"
Frankenstein Revelations
A NEW PLAY BASED ON THE CLASSIC TALE OF HORROR BY MARY SHELLEY
Ingolstadt. 1866.
As the city is torn apart by Prussian cannon fire a lone figure staggers through the ruins of the once proud University. Screaming at the top of his lungs, he collapses at the feet of an ambitious young physician and a skittish nurse. His name is Victor Frankenstein.
While the world outside burns and the University collapses around them, Dr. Frankenstein tells his two new companions the most incredible story they've ever heard. Did he truly defy God and create life? Or is Frankenstein hiding an even more deadly secret? The stage is set. The Doctor begins. And the only thing more chilling than his story is what might come after it…
Mary Shelley's gothic masterpiece comes to life in an inspirational new production. But remember what you witness must be kept secret...
Master playwright Nick Lane's gothic thriller has all the tension, suspicion and atmosphere of the best british mysteries. It will leave you on the edge on your seat.
"Robust theatrical storytelling performed in a unique location" The British Theatre Guide
"The secret is out: This is another hit!" ★★★★★ York Press
"A splendid version of Mary Shelley's horror story" The Northern Echo
Author Mary Shelley and Nick Lane
Director Nick Lane
Set Designer Graham Kirk
Costume Designer Tabitha Grove
Lighting Designer Graham Kirk
Sound Designer Tristan Parkes
Presented by Rebecca Stafford Productions and Theatre Mill